So I was making another call to Japan aka Nihon-land the other night. Conversation went something like this:
Me: "Sumimesen nihon ga yoku wakarimasu"
Her: (LOL)
Me: "Eigo ga dekiru?"
Her: (LOLing still) Yes.
Me: Resevations please...
I started by trying to explain my inability to speak her native language, figuring a little respect might go a long way. At least she was amused...she almost stopped me right there but instead decided to let me embarrass myself further, but I was on a mission, so I asked her if she spoke any English. As it happened she did, and we carried on in English. Although I'm sure we both missed out on quite a bit of entertainment, I was too eager to get down to business...
We're stepping it up. First, the obvious: Since PHP and HTML are easier to learn than Japanese (take it from me), I've taken the liberties to do a little site upgrading. I figured hey, since no one else is steppin it up for our resident car enthusiasts, I will. So now we're so fresh, so clean (especially for Firefox browsers!) and just as well- this month we'll be getting news from Frankfurt, and the month after, we get what we've been waiting for: the epic Tokyo Motor Show.
And StreetSeen will be there.
At this point, I project on-location coverage to begin on Nov 2. Prior to the show itself, we'll be getting news through the month of October, not unlike what happened with Frankfurt. I have a number of expectations regarding this show, but we can talk about that later. For now though, let me say that coverage will be extensive. So much so, we'll likely have some guests from other websites here. Should they emerge from lurking, please make them feel at home
I'm not kidding when I say coverage will be extensive. Not only is the front end of the site getting upgraded, but also the back end components. By the way, here's another such upgrade I'm particularly proud to show you: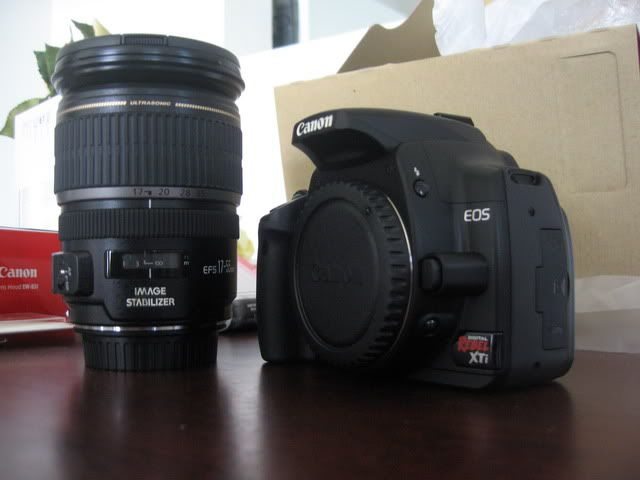 So Frankfurt is on us. A month later we have Tokyo. The month after, LA. And the month after we get another STX Car show. And to think, this is only the beginning!
Ladies... Gents... It's about to get serious.