We're back again, this time with shots from day 2 of the St Thomas 7th annual Summer Slam Car Show....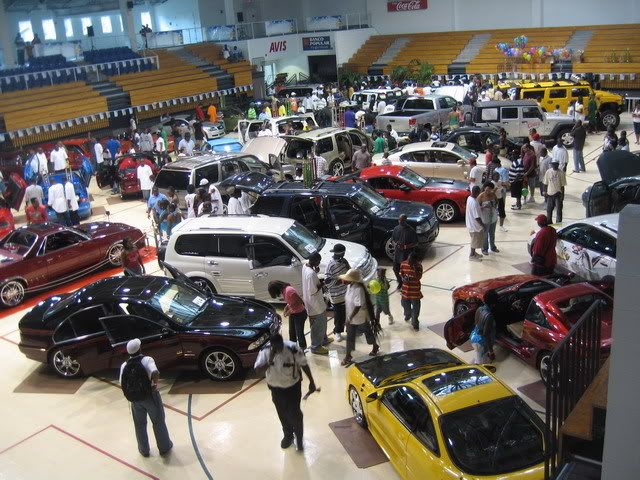 As advertised, day 2 consisted of the car show, where about 40 cars (my rough estimation) were on display at the UVI gym. Although many of the cars were seen the day before at the sound competition, a number of them were new.
You can find our pics from day 2 in the galleries
here
, where I attempted to capture all of the cars present. In general, the trend was similar to the night before. Some cars did stick out and had not been seen in St Croix at prior shows: There was a burgundy Honda Accord that stuck out-with more LED lights than I think I ever saw on a car. The custom work on it was extensive. Other custom cars that stuck out included a red MR2 and a biblical Pontiac (literally)..
.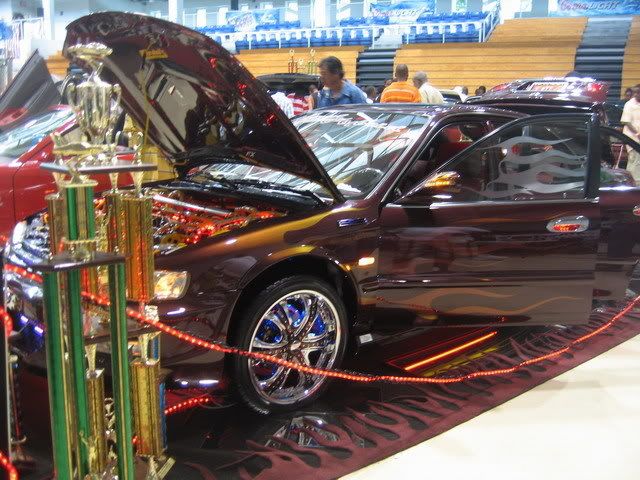 On the near-stock side, there was a new Shelby Mustang as well as a new Lexus GS350- both cars that you don't really see every day in the VI (so far as I know St Croix doesn't have any new Lexus GS/ISs on the road).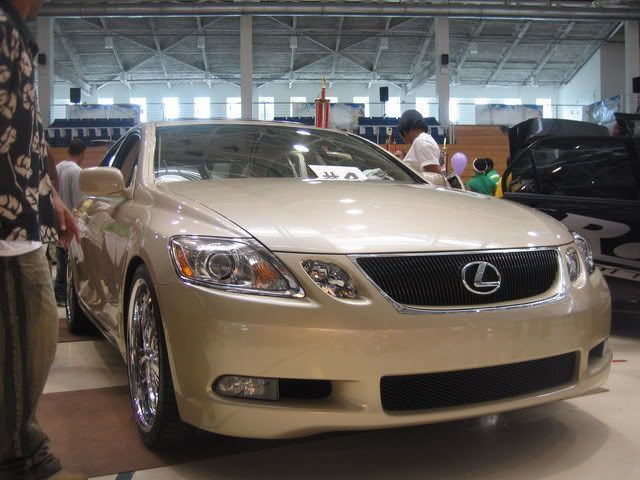 Beyond that, there were a number of attractive cars, although many had been covered here before. If they weren't out last night, they were in prior shows. For instance, the cars from Tortola made a re-appearance while St Croix (mainly AOK+the aforementioned Accord) brought back some of their cars as well.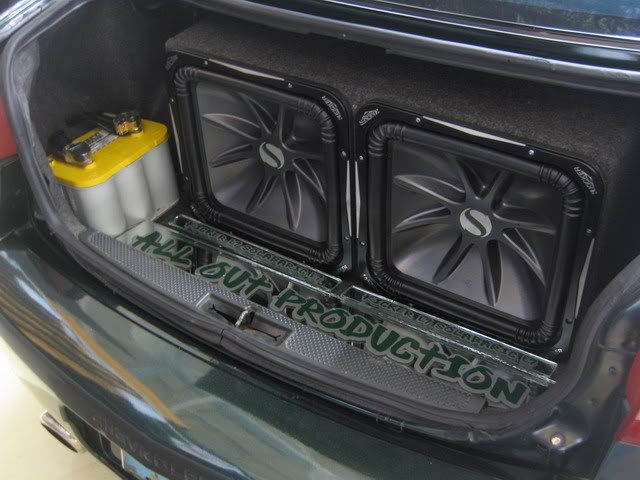 The overall vibes were pretty good, the unveiling of the Accord was a show in and of itself (and well done at that), and the actual vehicle displays were the best I'd seen yet (in comparison with prior shows, particularly STX). In addition, they had DJs playing music with a good supply of food and drinks available. Combine that with the fact that everything was indoors and it was very comfortable and cool- literally.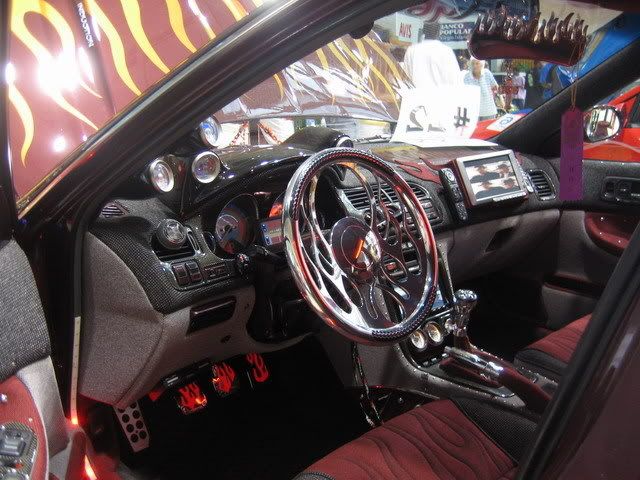 Probably the best news of the weekend came from Westline Productions, the shows organizers: They announced that they will be putting on a car show on St Croix on December 16, where St Thomas and Tortola will be invited. This speaks positively on organization among enthusiasts, an issue I'll save for a separate article. For now I'll simply say that I am optimistic on car shows in the VI, even though not all are happy with how things are being handled at the moment.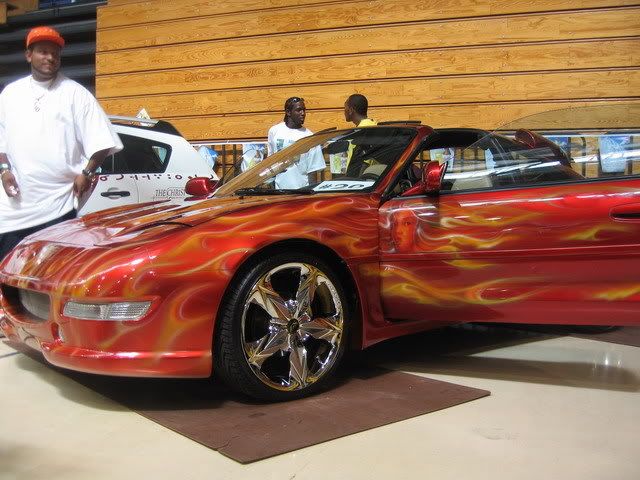 In any case, you can check out all of the pics from the show yourself
right here
. As soon as we have official results in, we will be passing them along.